Congratulations to our chairman Allan Caswell.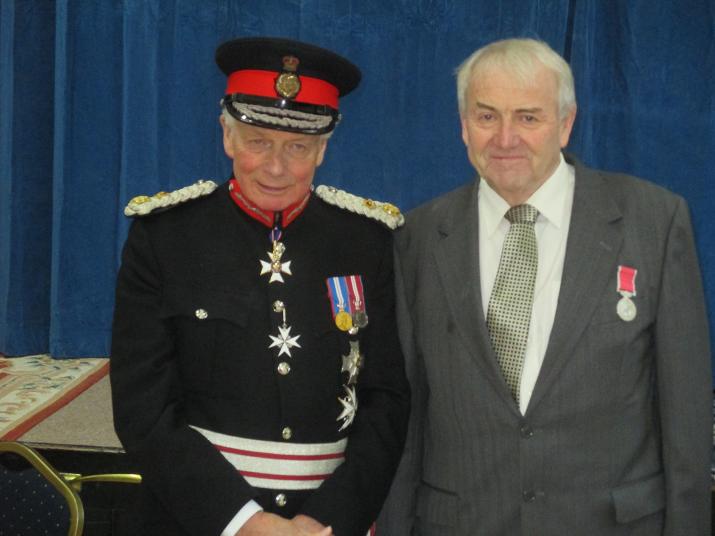 Friday 24th November was a special day for Allan Caswell as he received his British Empire Medal from the Lord Lieutenant of Shropshire, Sir Algernon Heber-Percy at the Memorial Hall. Family, friends and colleagues were at the hall to congratulate Allan.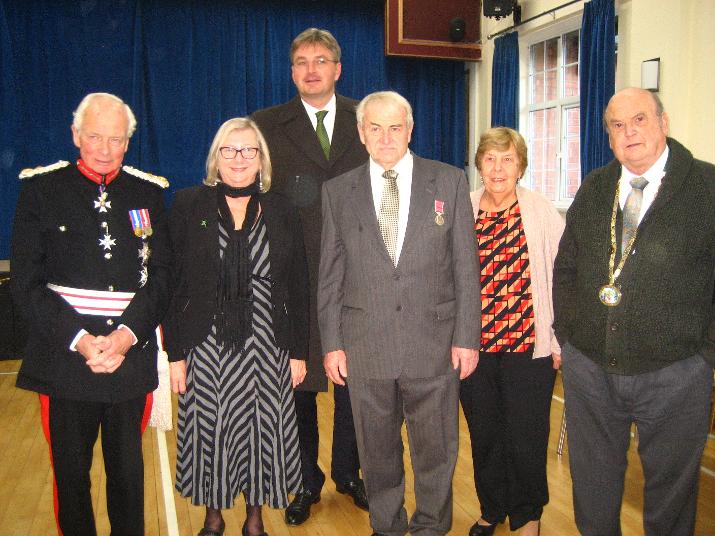 Lord Lieutenant of Shropshire Sir Algernon Heber-Percy , Mrs Angela Greenwood, Shrewsbury and Atcham MP Daniel Kawczynski , Allan Caswell, Mrs Linda Roberts, Cllr Keith Keel, chairman of Bayston Hill Parish council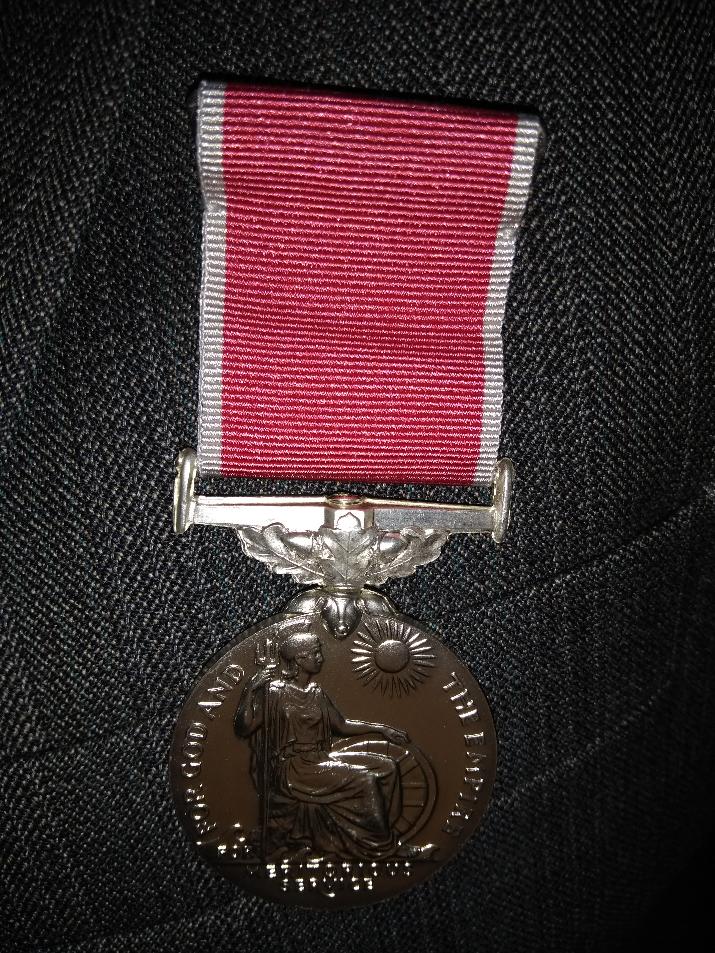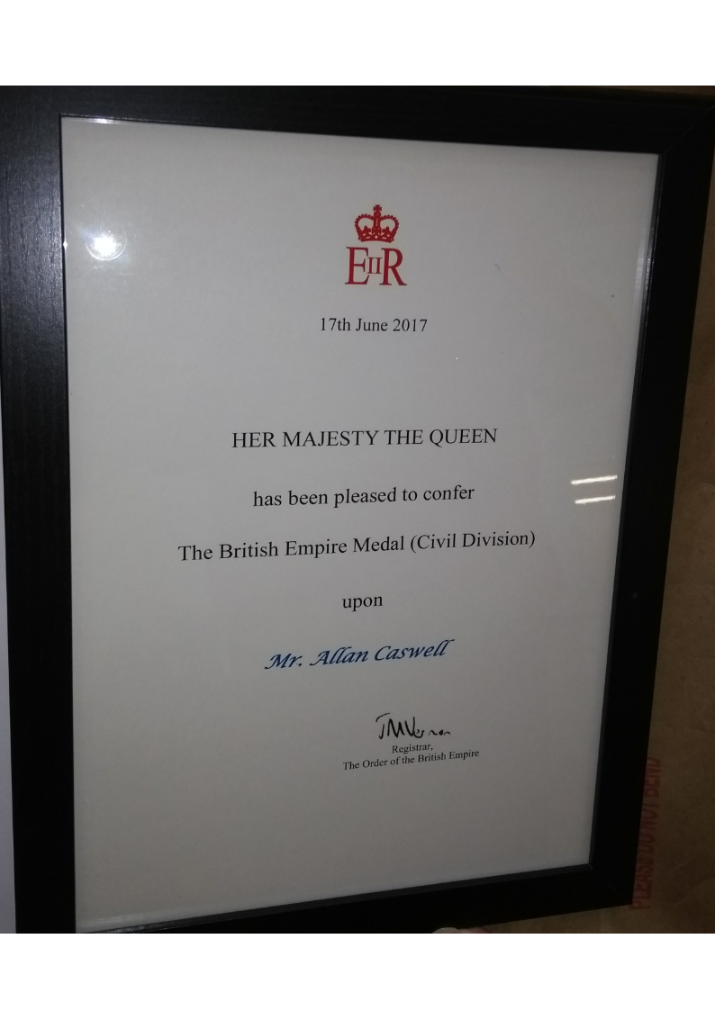 The Memorial Hall is situated just off the A 49. It can be found towards the bottom of Lyth Hill Road. The hall is well signposted and has plentiful parking. If you have a SATNAV, the postcode is SY3 0DR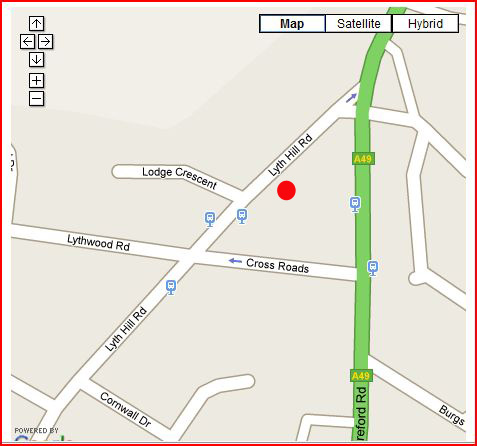 Do you want to help your local community?
Bayston Hill Memorial Hall Committee is looking for new members. We meet ten times a year and oversee the maintenance and running of the hall. If you're interested please contact Allan Caswell 01743 873940