Data protection 2019: This website contains two cookies.
One placed and hosted by Yola, to track analytics and provide users with the analytics dashboard.
One placed by Yola, but hosted by quantcast.com, to track aggregate visitor information across Yola-hosted sites.
Congratulations
Bill Warr (left) and Ray Evans (right) recently received Exemplary Achievement Awards from the Parish Council for their services to the Memorial Hall.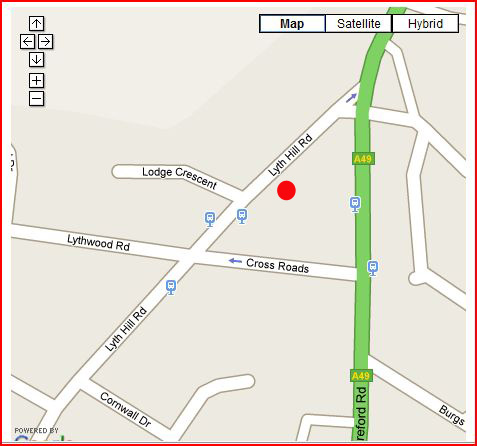 Do you want to help your local community?
Bayston Hill Memorial Hall Committee is looking for new members. We meet ten times a year and oversee the maintenance and running of the hall. If you're interested please contact Allan Caswell 01743 873940