Data protection 2019: This website contains two cookies.
One placed and hosted by Yola, to track analytics and provide users with the analytics dashboard.
One placed by Yola, but hosted by quantcast.com, to track aggregate visitor information across Yola-hosted sites.
Following government guidelines, the hall will be available to a limited number of people.
Only the Margaret Oliver Hall will be used and the kitchen will remain closed. Only the disabled toilet will be in use.
Full details of the terms and new stringent conditions will be sent to regular users by the Booking Officer and users will have to agree to the new conditions of hire.
Thank you for your patience during the pandemic.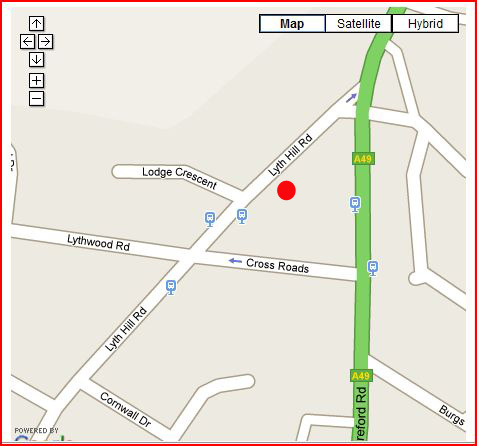 Do you want to help your local community?
Bayston Hill Memorial Hall Committee is looking for new members. We meet ten times a year and oversee the maintenance and running of the hall. If you're interested please contact Allan Caswell 01743 873940