The Memorial Hall has WIFI.
Details of the WiFi arrangements will be sent to hirers when they have made a booking.
Coming soon on the 4th June 2020.
As part of The Queen's Platinum Jubilee Celebrations
A Queen is Crowned.
A FREE film, the colourised film of the coronation.
7.30 p.m.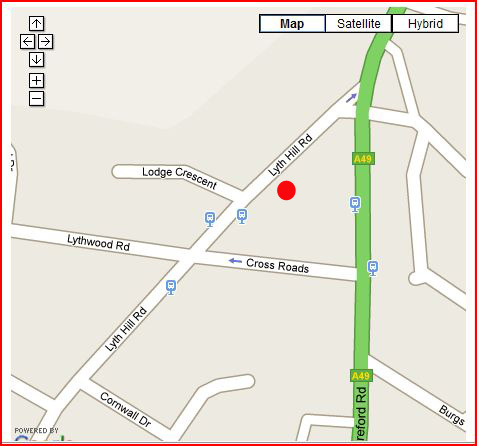 Do you want to help your local community?
Bayston Hill Memorial Hall Committee is looking for new members. We meet ten times a year and oversee the maintenance and running of the hall. If you're interested please contact Allan Caswell 01743 873940