Data protection 2019: This website contains two cookies.
One placed and hosted by Yola, to track analytics and provide users with the analytics dashboard.
One placed by Yola, but hosted by quantcast.com, to track aggregate visitor information across Yola-hosted sites.
Following government guidelines, the memorial hall was closed on Thursday 5th November 2020.
The hall is scheduled to reopen on Monday 17th May 2021, following government guidelines which can be found in the following link.
http://ww.gov.uk/.../covid-19-response-spring-2021-summary
Thank you for your patience during the pandemic.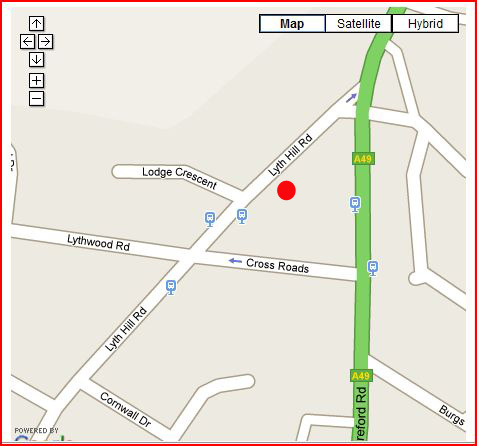 Do you want to help your local community?
Bayston Hill Memorial Hall Committee is looking for new members. We meet ten times a year and oversee the maintenance and running of the hall. If you're interested please contact Allan Caswell 01743 873940