Flicks in the Sticks

Tickets cost £5.00 (no concessions) and are available in advance from Rowlands the Chemists and Daisy and Tilly's on the Hill or on the night at the Memorial Hall.
Films are shown on the second Saturday in the month and begin at 7.30 pm.
We now have a new projector and sound system. Please come along and enjoy the experience.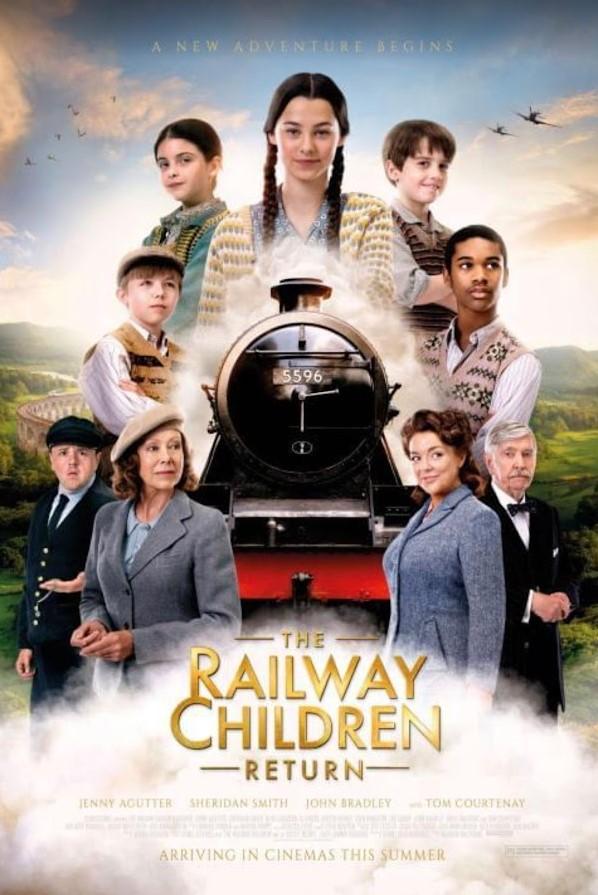 Saturday 10th December 7.30 p.m
Follow a group of children who are evacuated to a Yorkshire village during the Second World War, where they encounter a young soldier who, like them, is far away from home.