Flicks in the Sticks

Tickets cost £5.00 (no concessions) and are available in advance from Rowlands the Chemists and Daisy and Tilly's on the Hill or on the night at the Memorial Hall.
Films are shown on the second Saturday in the month and begin at 7.30 pm.
Please come along and enjoy the experience.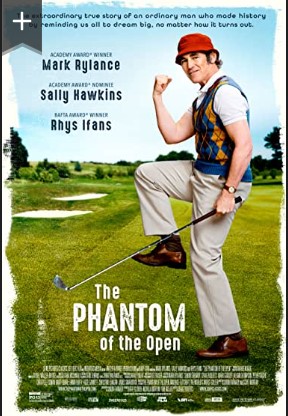 Maurice Flitcroft, a dreamer and unrelenting optimist, manages to gain entry to the 1976 British Open Golf Championship qualification round despite being a complete novice

8th April 7.30 pm
Death on the Nile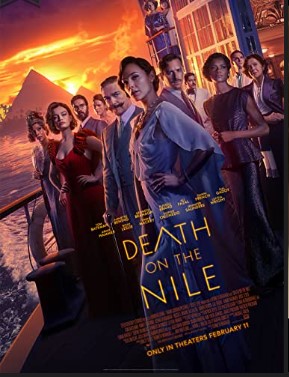 While on vacation on the Nile, Hercule Poirot must investigate the murder of a young heiress.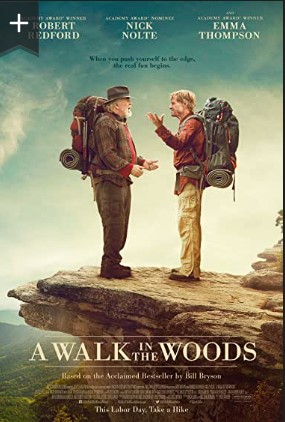 After spending two decades in England, Bill Bryson returns to the US where he decides the best way to connect with his homeland is to hike the Appalacian Trail with one of his oldest friends, Stephen Katz.